We will be temporarily closing on Wednesday, March 25th due to the COVID19 outbreak until further notice. We will be checking email and voicemails regularly and orders can still be placed online.
We hope everyone stays healthy and safe during this unprecedented outbreak and look forward to working with all of you in the near future!

Family owned and operated since 1979!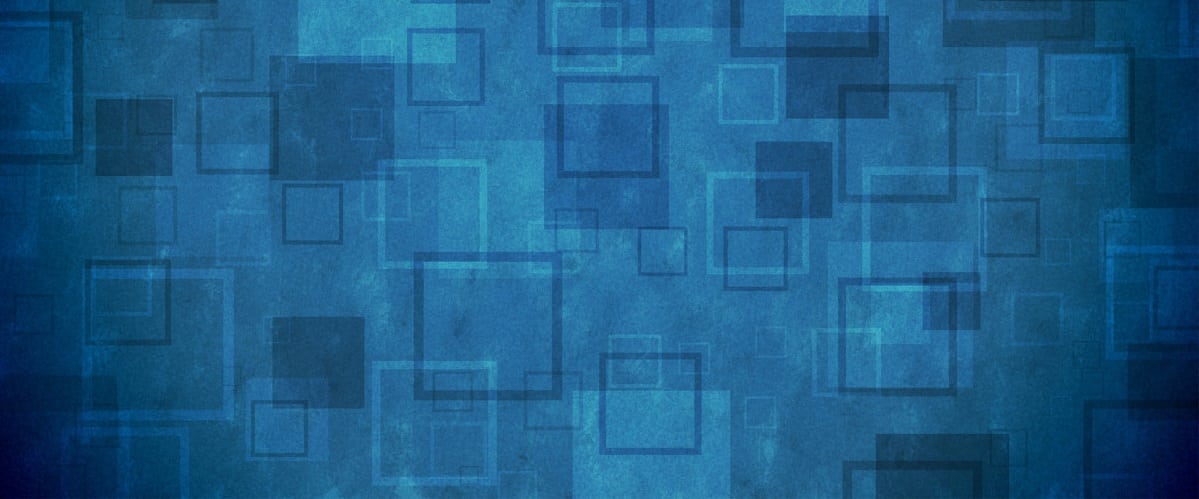 All Seasons Rent All is family owned and operated serving this great area since 1979. We offer a wide and unique variety of event and party equipment rentals, audio-visual equipment rentals, yard and garden equipment rentals, guest & baby equipment rentals, medical rentals, tool rentals, and more! Make a reservation with us anytime, day or night, and we'll get back to you as soon as possible to confirm your order. Deliveries and setup are available for parties, meetings, and events; just request a quote! We look forward to supplying to you the highest quality service and rental products around.
Planning a Party?
All Seasons Rent All is your one stop shop for all your party needs.  From heated canopies to casino games, linens and dishes to concession equipment, we have everything you need to make your event a memorable one!
Need a Tool?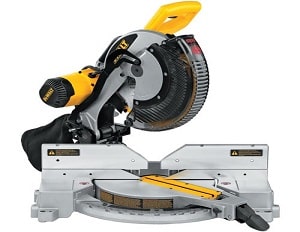 All Seasons has a large selection of tools and equipment for your project! Don't buy expensive tools that you might only use once, rent it from us for a fraction of the price.
Medical Equipment.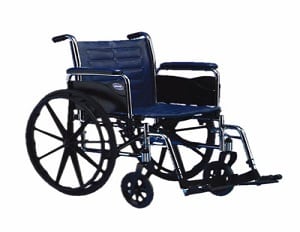 We've got that too!  Medical equipment can be very expensive so All Seasons has a large selection of medical rentals to help save you some money.   Just give us a call, or stop in to see us.
Audio/Visual Equipment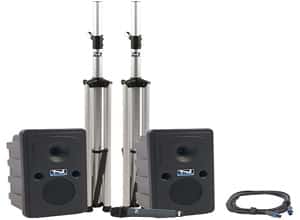 We have a wide variety of audio/visual equipment to make your next event stand out or have the professional look you need!

Now is the time to winterize the lawn!
Aerators/Dethatchers/Lawn Vacuums
Heaters for that outdoor event to keep
your guests comfortable!
Medical equipment for that
winter slip or surgery
We take great pride in the products we rent and we will do everything we can to make sure the items you receive will be in excellent condition and sparkling clean and your order will be counted several times buy our staff to insure accuracy. We have everything you need, including the expertise, the attention to detail, and the commitment to customer service, for over 30 years. Our inventory includes a wide variety of items for every type of special event, home project, out of town visitor, or whatever you might need.  If you don't see what you're looking for, ask us!  We may be able to point you in the right direction!
We are conveniently located off of Interstate 25 and Arapahoe road on Yosemite Street.  Yosemite Street is 1 stop light west of I 25 and 2 blocks north of Arapahoe Road on the east side of the street.