All Seasons Rent All does NOT ship outside of Colorado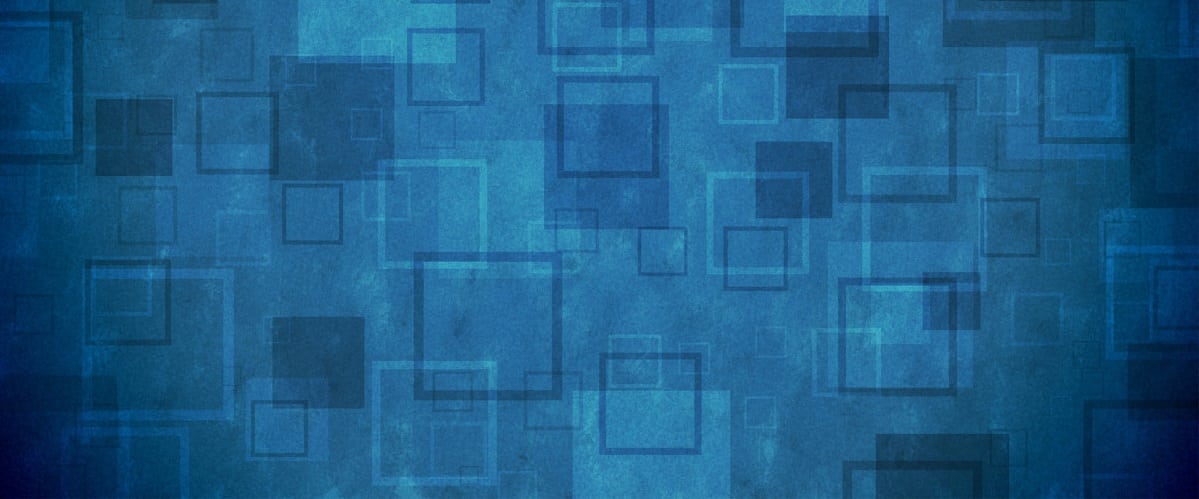 blue background
CHECK OUT OUR "EQUIPMENT FOR SALE" PAGE FOR ITEMS WE ARE CURRENTLY SELLING OFF!
building front for website
FAMILY OWNED AND OPERATED SINCE 1979!
Blue-Background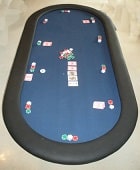 All Seasons Rent All is family owned and operated and has been serving this great area since 1979. We offer a wide and unique variety of event and party equipment rentals, audio-visual equipment rentals, yard and garden equipment rentals, guest & baby equipment rentals, medical rentals, tool rentals, and more! Make a reservation with us anytime, day or night, available to do on this website. Deliveries and setup are also available for parties, meetings, and events! We look forward to supplying to you the highest quality service and rental products around.